Carlisle Hearing Center Blog Page
Information on the hearing industries latest trends, practices, procedures and equipment to keep you well informed.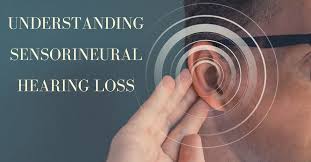 Causes of sensorineural hearing loss (SNHL) Contributed by Debbie Clason, staff writer, Healthy HearingLast updated October 29, 2019 When it comes to hearing loss, there are three main types: sensorineural, conductive and mixed. Sensorineural is the far more common...
read more