Carlisle Hearing Center Blog Page
Information on the hearing industries latest trends, practices, procedures and equipment to keep you well informed.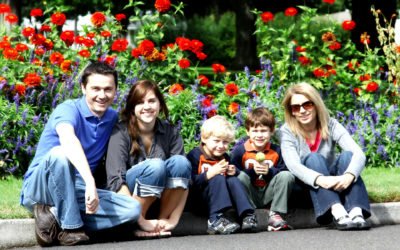 What do you think the future has in store – will robots perform hearing tests? Let's explore the big trends and technologies seen at the Consumer Electronics Show 2018, which are on their way to our industry.In the past decade, hearing aids have changed...
read more
Blog was last modified: November 3rd, 2018 by Guardian Designs