Carlisle Hearing Center Blog Page
Information on the hearing industries latest trends, practices, procedures and equipment to keep you well informed.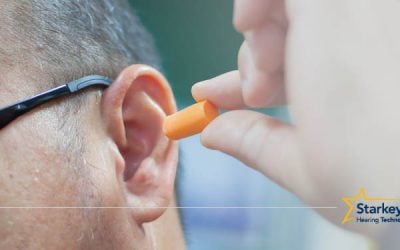 Noise-induced hearing loss (NIHL) is the only preventable cause of hearing loss. Although you may adjust to the loud sounds over time, unfortunately, your ears and brain will not. Once you lose your hearing from exposure to loud sounds, known as a NIHL, your hearing...
read more