Carlisle Hearing Center Blog Page
Information on the hearing industries latest trends, practices, procedures and equipment to keep you well informed.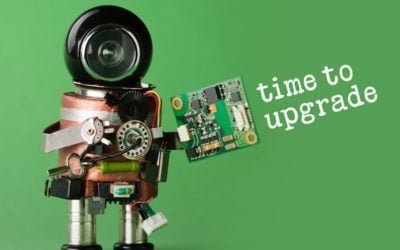 Is It Time to Upgrade Your Hearing Aids? If you've had your hearing aids for several years, you may be due for an update. Older technology or changes in your hearing may result in a hearing experience that's more frustrating than it has to be. If you experience any of...
read more